Get the career you desire with Reflect Recruitment Group!
We make sure that we really understand what you are looking for! Our service is not just an automated service that you have to work with, but is individually tailored to suit your situation.
Ready to find the right role for you?
Click the button to begin your career with Reflect Recruitment Group!
"Paul and the rest of the team were really great in finding me a brilliant role in a fast amount of time. Would recommend to any job seeker! "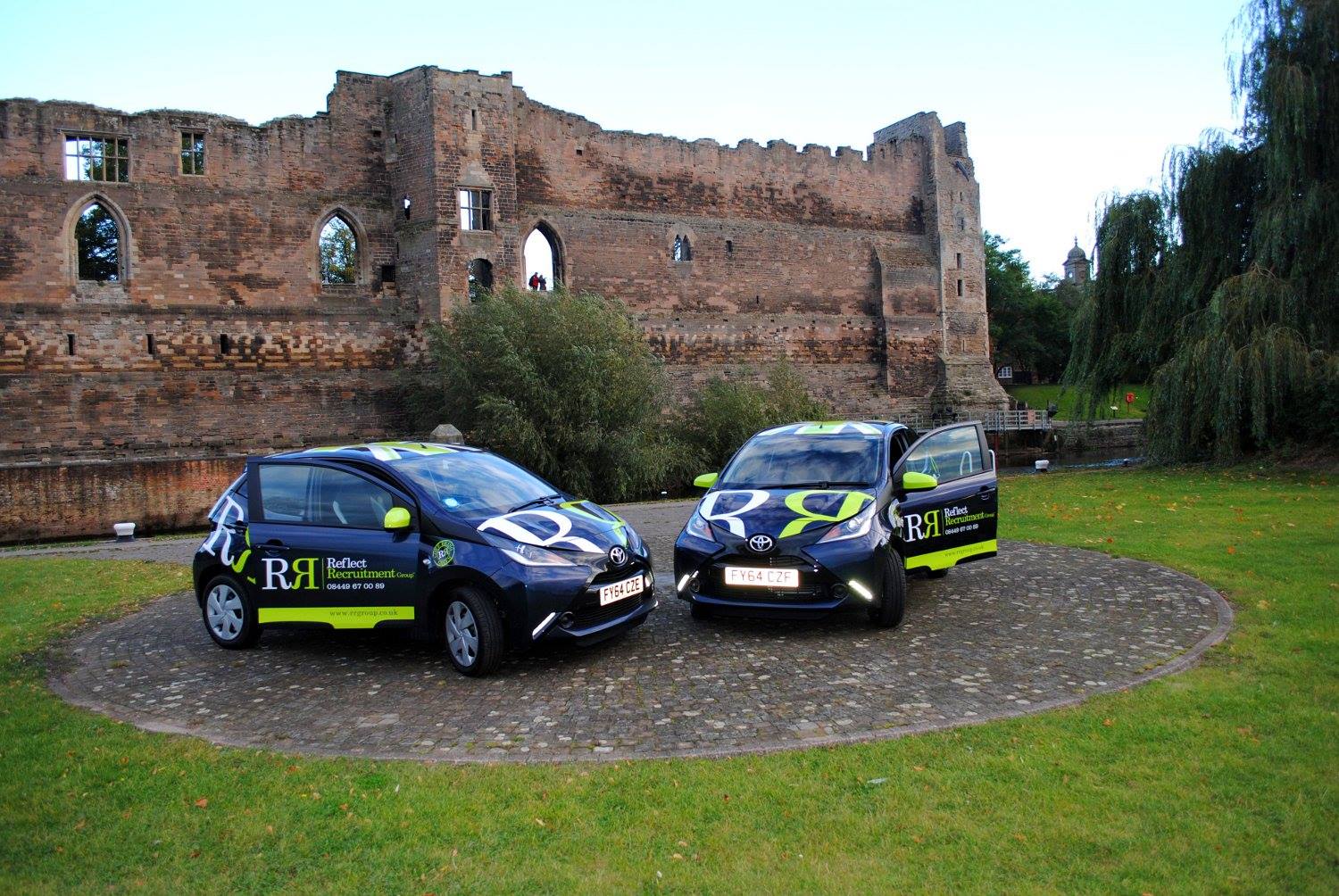 With Reflect we will ensure that you will find the best possible placement, as we will search through our database to find you the right match!
If you would like to register your CV with us, please complete the form below.