Why you should choose Reflect Recruitment Group!
We love what we do and approach your search with genuine passion and enthusiasm, which certainly helps to account for our consistent success in our field. There can be no greater satisfaction for us than to see you find the right person.
Reflect Recruitment Group ensures that the best possible match for the position is selected. We do this by seeking out the best match from our thousands of applicants on our database.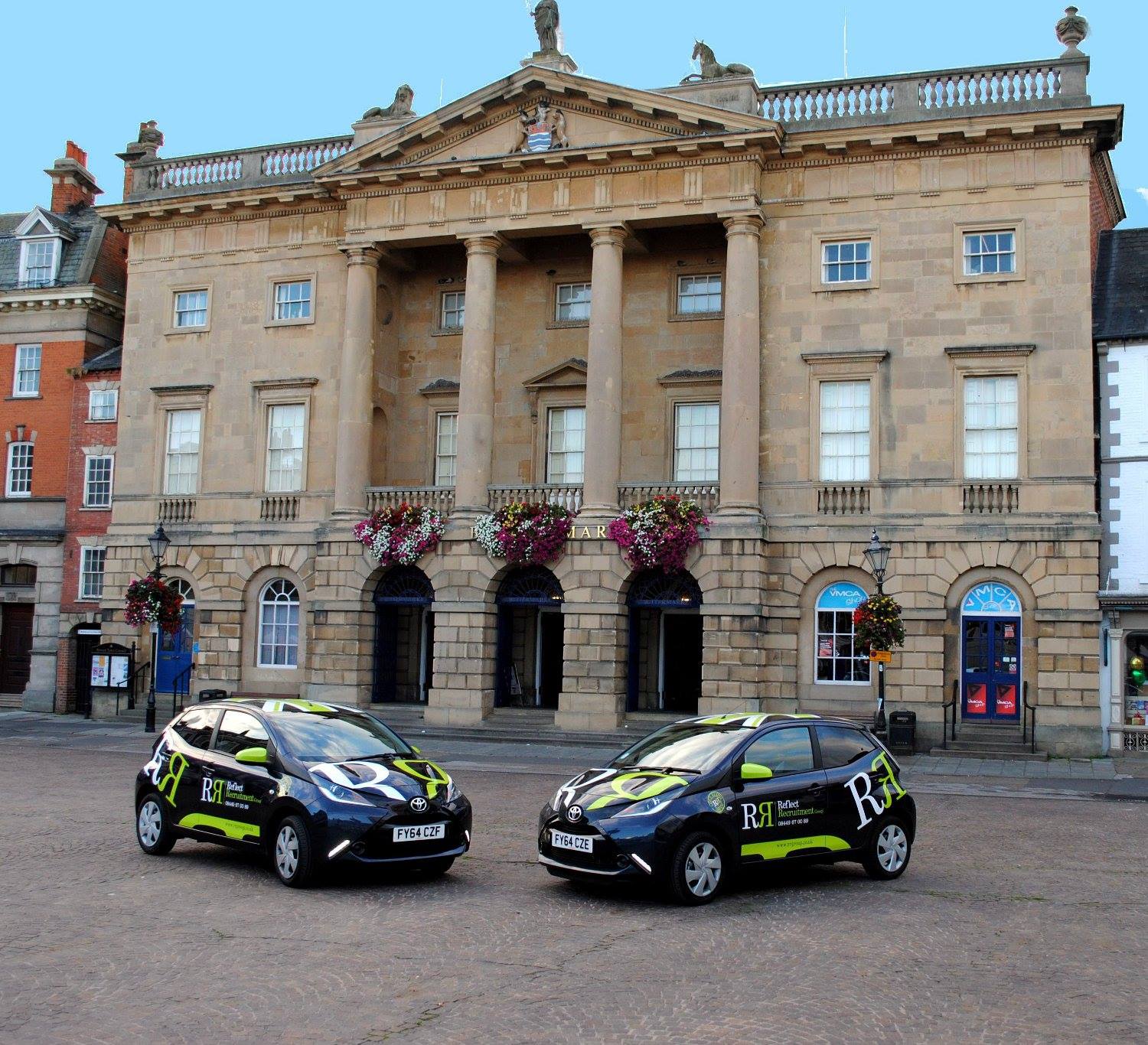 We look forward to assisting you in your search.
Register a Vacancy
Please complete the form and one of our consultants will contact you.