If you're looking for a job then you've come to the right place.
Work with us, it couldn't be easier.
Are you thinking of registering a vacancy?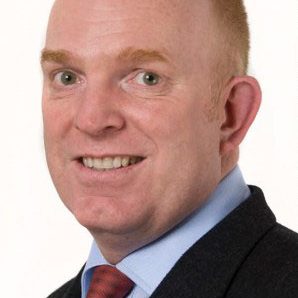 Don't just take our word for it, take a look at what our clients say!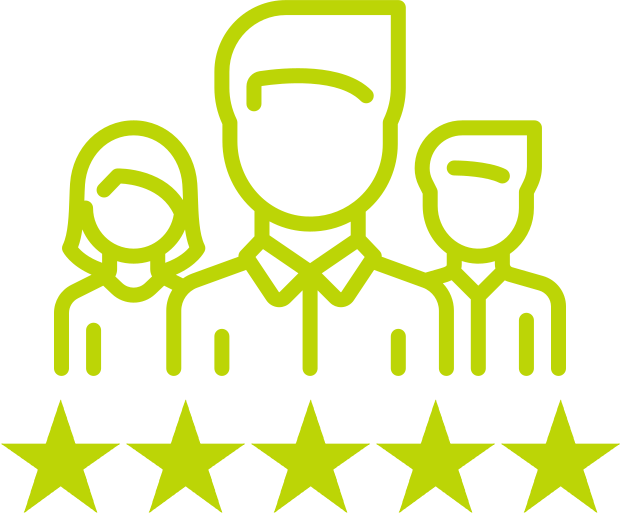 "I have been so impressed with the way that Jo found me my ideal role so quickly! Jo is extremely professional and reliable and matched my skills and experience perfectly to the job specification. I felt very prepared for the interview which I really enjoyed and Jo followed it up straight away with the company. I would not hesitate recommending Jo to anyone looking for a new career opportunity"
Another happy customer from our Newark office.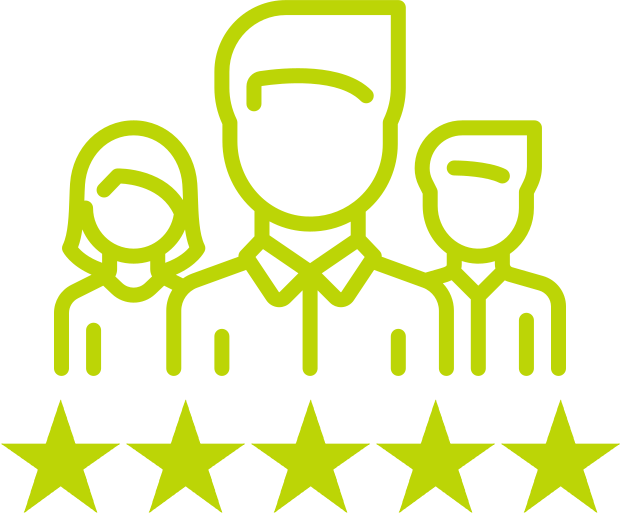 "Hi. I'm the mother of Aidan and as a woman who's whole career has depended on recruitment agencies good and bad, I wanted to thank you for being in the minority category. I will be recommending you strongly to both my own company and others that I work with. You've treated my boy as human and managed to relax him before his interview which has paid off after a difficult 2 years of rejections. You came across as caring and for that, I'm really impressed. 
Thanks again"
Another happy customer from our Lincoln office.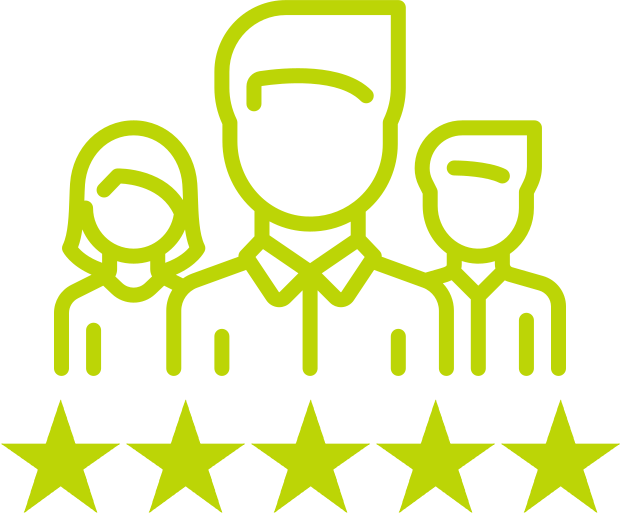 "Gemma was so quick to match me to my new job, it fits perfectly with my quirks and competitive spirit. I'm already hitting targets within my first month. She was friendly and approachable, I just assumed with the lack of jobs up here I would be passed over now I've passed the big 5 0. But no! I've a new lease of life with super mad people, a lovely desk, a window view, and lots of treats (bacon butties and trips to escape rooms) also good money. I had settled for picking up shifts at a local factory which was nice but destroying my joints.
Thanks Gemma for a job well done!"
Another happy customer from our Lincoln office.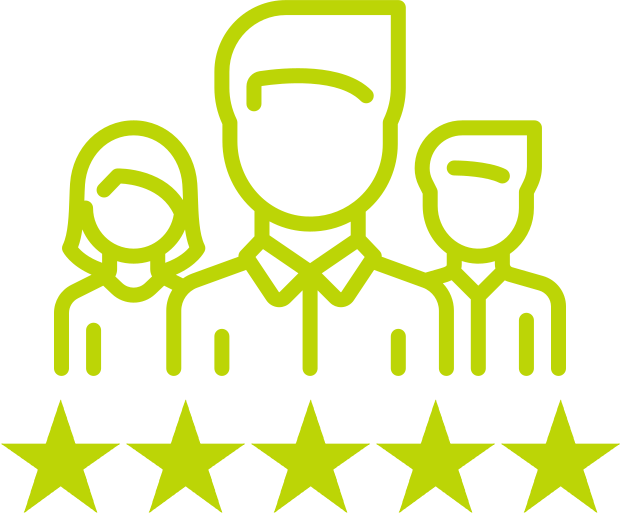 "I needed a job ASAP after being made redundant. I went into reflect recruitment and they found me a suitable job for my current situation in less than 24 hours. Made a hard time more bearable!"
Chloe Wilson
Google Review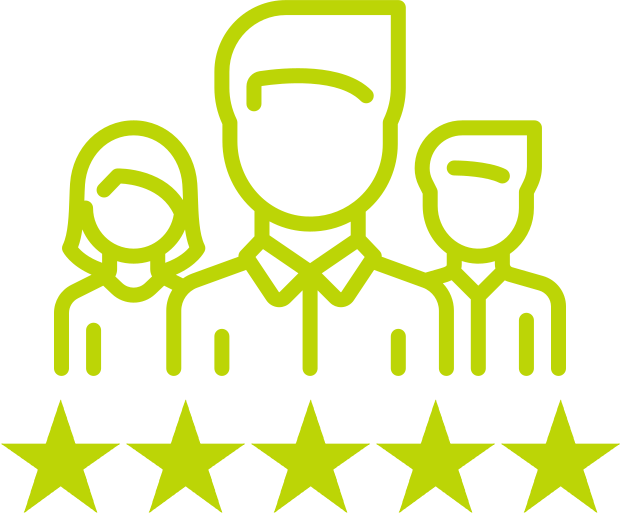 "Just wanted to email and say a massive thank you for all your support over the last couple of weeks  I couldn't have got through it without making me believe all that had happened wasn't a pure reflection of me and my ability"
Another happy customer from our Lincoln office.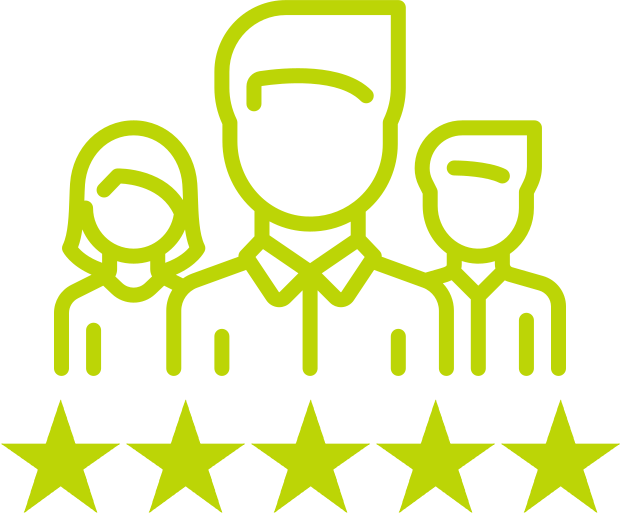 "Reflect changed my opinion of agencies'- I sent my CV to them looking for work and Jo did a fabulous job finding me a job within a few weeks. She was super efficient in keeping in contact with me and giving me updates on my interview's. Meanwhile the other couple of local agencies' couldn't be bothered to even reply to my initial email. Reflect is definitely is my agency of choice for Newark. Would highly recommend! "
Donna Louise
Google Review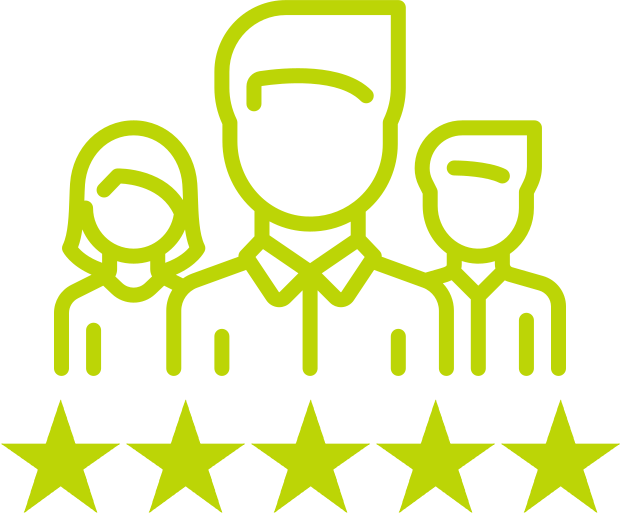 "Friendly, professional and speedy! Within a week of meeting Donna and Joanne at Reflect Recruitment I was offered a great role working for a reputable company. They instantly made me feel comfortable and took into account what I was searching for by listening intently. Jo's efficient follow up calls and emails meant I was regularly in touch with the agency and never left wondering - something not every agency does! I highly recommend for temporary work , or long term work, as Donna was equally lovely to talk to and gave me some great insights into the local job market."
Bonnie Mitchell
Google Review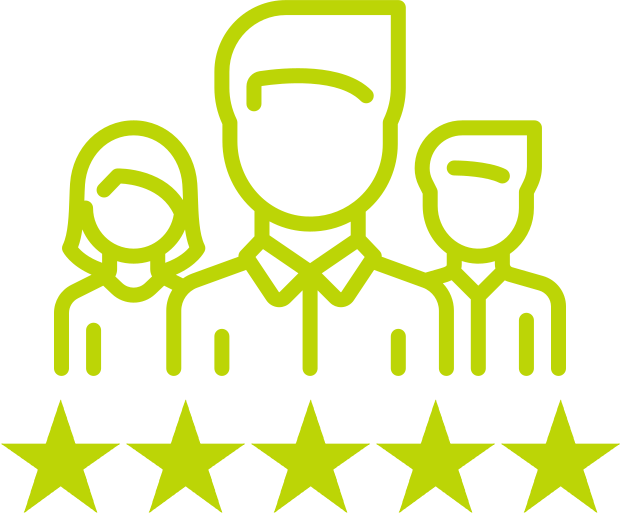 "I am really grateful to this agency for very quickly finding me a job back in Newark. Jo has been extremely helpful, prompt and friendly. I am lucky to have found a great position with in a noted local business through Reflect. They make you and your job search feel important unlike other agencies that can make you feel like you are a number. I would always recommend! Thank you again for your help."
Lauren Harris
Google Review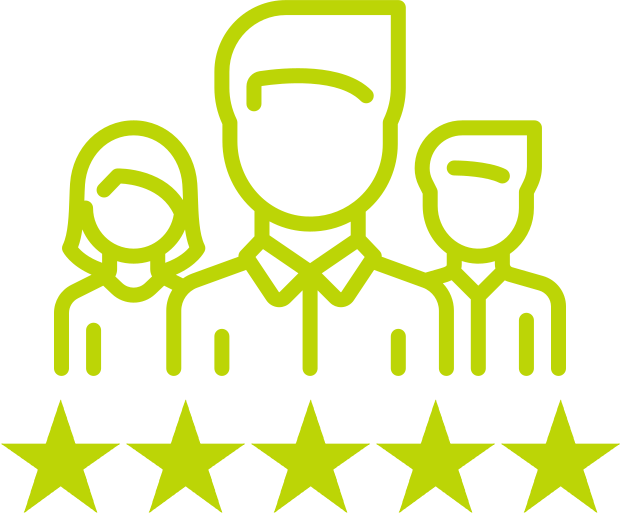 "Paul and the rest of the team were really great in finding me a brilliant role in a fast amount of time. Would recommend to any job seeker! "
Facebook Review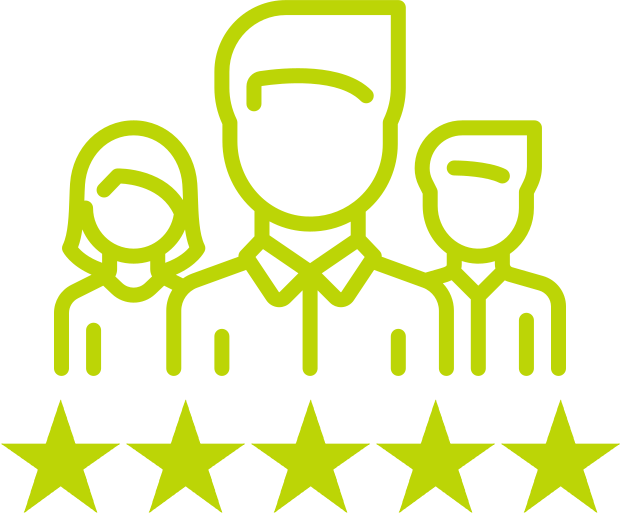 "I just wanted to thank you for your fantastic service. 
You clearly understood the brief of the type of candidate we were looking for and as such I have offered employment to three of your candidates.
You took the time to really understand what we required, you were friendly and approachable throughout the process and an absolute pleasure to deal with in terms of your thorough and comprehensive approach to providing information.
I would have no hesitation in using your services again in the future or recommending you to other companies.
Thank you."
Letter Of Recommendation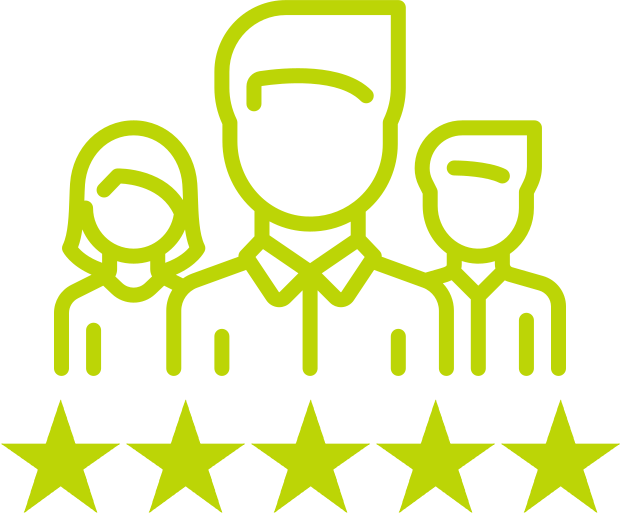 "I approached Reflect Recruitment Group in Grantham because they came highly recommended and were local to the area I was recruiting in.
Sam at Reflect helped me enormously by firstly having a full and frank discussion about my requirements and what style of person I was looking for as she wanted to ensure she put forward the correct candidates as time was of the essence.
The results were better than I expected, the group of candidates that were presented for the interview were excellent, so much so I could have easily given all of them the job!
One thing I liked about Reflect was their availability and their approach, this was the first time we had worked together but very soon I was very comfortable with the relationship.
I found the experience stress free as I was kept informed of all procedures and updated at regular intervals.
I would recommend Reflect Recruitment Group to people who need a fast, efficient and professional response to their individual recruiting needs."
Letter Of Recommendation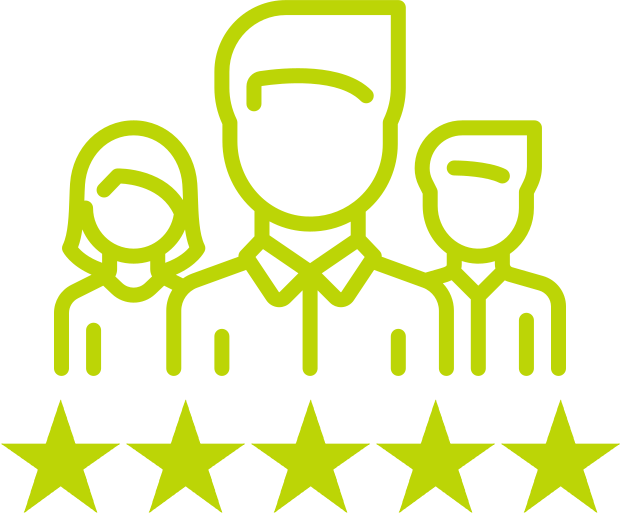 "The best agency and the best ppl what I ever worked for.
I'm very satisfied from professional staff who do excellent job there.
If you looking for full time job the best for you is start with Reflect Recruitment.
They helped me a lot with my personal problems, and thanks to them I achieved my full time job.Very nice people to cooperate with,highly recommended."
Facebook Review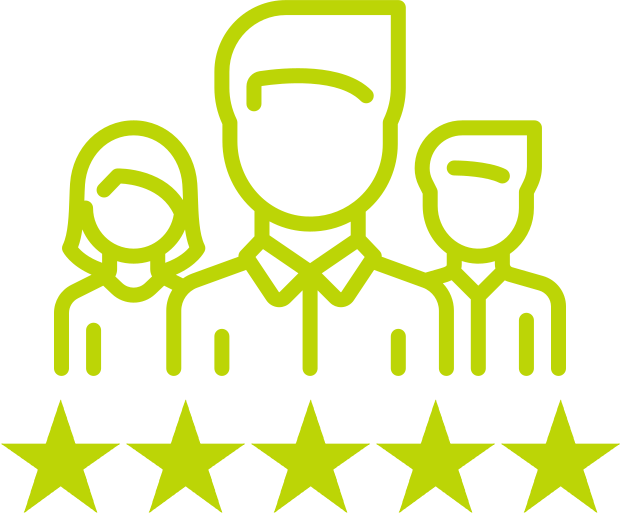 "Close, reliable.. good friendly staff"
Stewart Smith
Google Review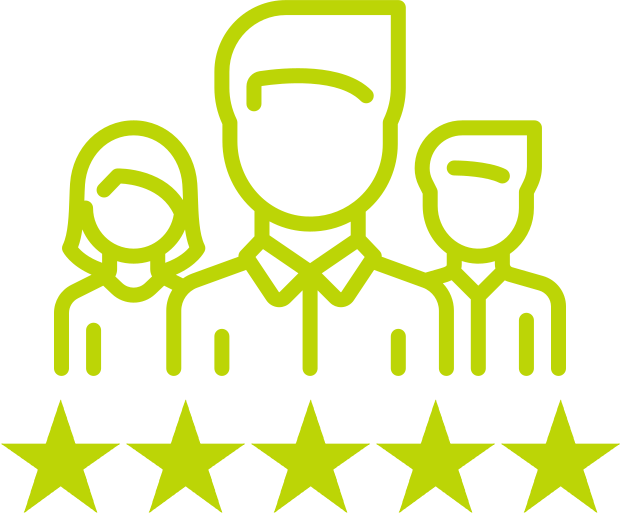 "Just wanted to say a massive thank you for guiding me through the application process for the Administration Assistant position through Reflect Recruitment. The kindness and warmth you showed me was very much appreciated and made the nerve wracking experience of applying for the job and being interviewed for it a lot easier.
Thank you for your support, the feedback I was given by you at every stage was very helpful and I very much appreciated the updates on how my application was progressing.
I hope I never need to use your services again and I mean that in the nicest way possible! I am really looking forward to getting started in my new role and hope I have found my job for life. I would highly recommend Reflect Recruitment to anyone needing a service such as yours.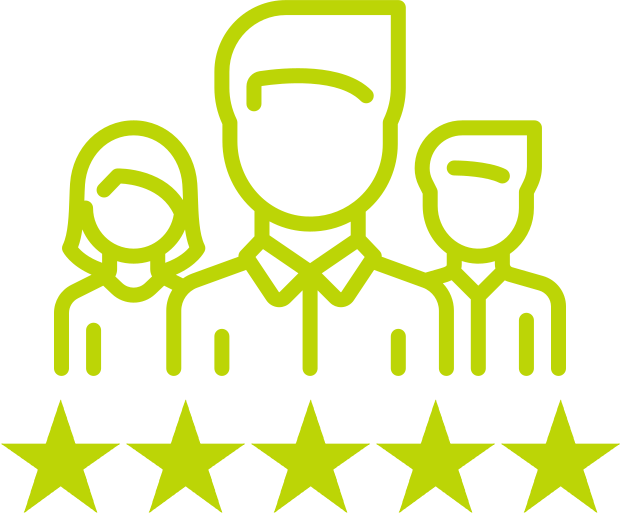 "Reflect recruitment was recommended to me by my boyfriend as he has had good experiences with you in the past and work has been found for him. Therefore i thought i would sign up with you as i have had bad experiences with other recruitment agencies in Newark.
I feel like you genuinely care about helping people find the right employment for them. I liked the fact that i was invited in to see you when i first signed up, to have a chat about what kind of work i was looking for and all the way throughout the process, i have been kept up to date with what has been happening. I think that you explained everything clearly to me when i first met you, for example, what temporary to permanent employment is and what i can expect from it. You are very professional and have worked hard to find me a job really quickly. Having a job i enjoy and having regular money coming in again has lifted a huge weight off my mind. I want to say a massive thank you to you for helping me get back into employment and helping me to change career paths.
I will definately recommend reflect recruitment to anyone who is struggling to get back into work or who wants to change jobs, as your service and commitment to helping people is outstanding."
Tanya
Newark Office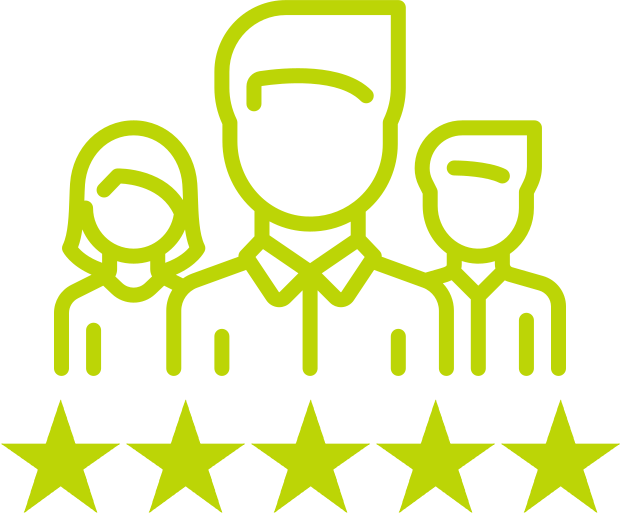 What a day ! Honestly thank you for putting me forward for this role, I'm super excited about it!
Will has been amazing, with his help and contact so big thank you to him, and he said I was his first placement!  What a great one for his first. 
Just wanted to take the time to say a big thank you to you and your wonderful team. 
Judith Andrews
Lincoln Office