Are you a Human Resources professional or responsible for the HR within your business?
Our HR Professional Forum gives you the opportunity to meet with like-minded professionals to share your knowledge and experience with others, as well as help you to develop the HR for your business and give you the opportunity to learn about approaches to HR, gain new ideas and pass on your knowledge to others in the local area. Forums will take place approx. every 6 months and will take a relaxed approach to networking. Each forum will be hosted by the HR team of a different local business.
Workshop scheduled for 12th November 2019 – 0820 -1000hrs.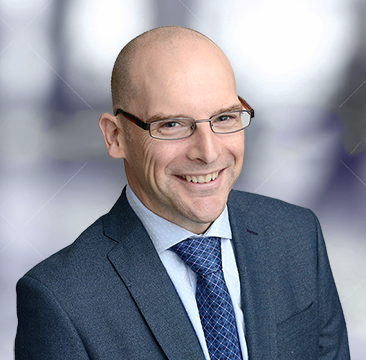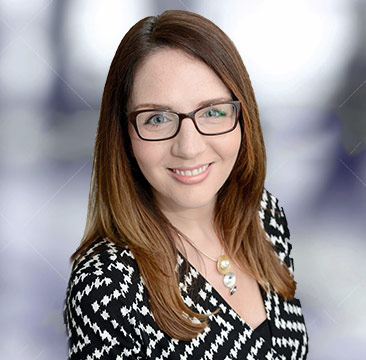 Grant Shackleston, Solicitor and Danielle Lister, Partner and Head of Employment Law at Chattertons Solicitors
Will deliver an informative Employment law update. 
Blue Castle, founded in 2002
Are a leading consultancy in sustainable business operations. The business has grown into a team of dedicated specialists who offer responsible waste management and disposal solutions, along with energy procurement and management services across a wide number of industries as well as domestically.
Following years of R&D they have now also partnered with printable material manufacturer and distributor, Soyang Europe, we have developed a system that enables PVC banner material to be completely recycled, keeping vinyl banners out of landfill at the end of their life and reusing the material responsibly. Most recently, the pioneering Blue Castle SUMS package delivers a powerful, transparent and effective solution to your leisure and residential park's utilities needs.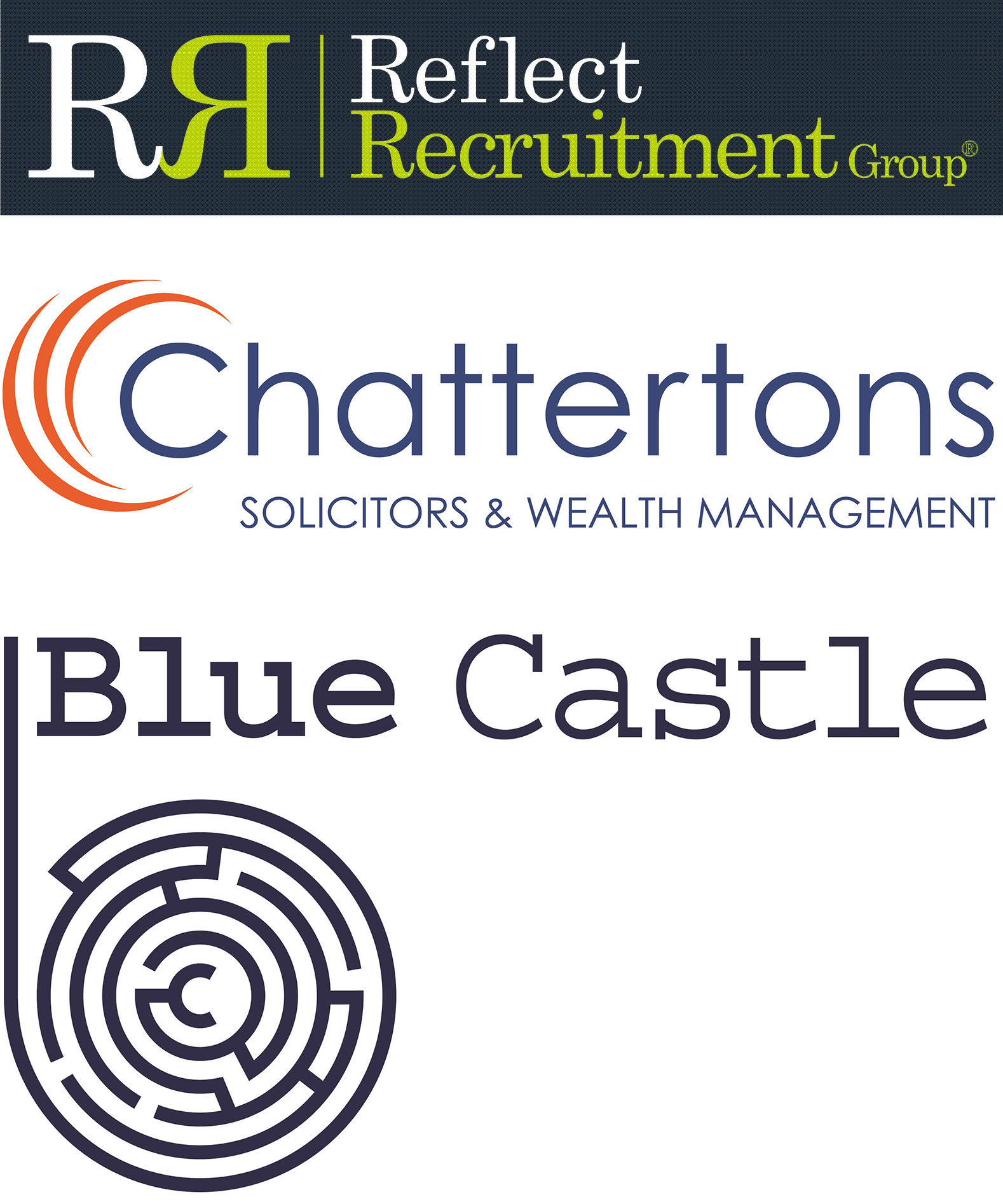 Warwick House, Long Bennington Business Park, Main Road, Long Bennington, Newark, Nottinghamshire, NG23 5JR
Scheduled for Tuesday 12th November 2019 – 08:20 am -10:00 am.
To book your free of charge place, please complete the form below.
Reserve a spot for you and your team