Are you a Human Resources professional or responsible for the HR within your business?
Our HR Professional Forum gives you the opportunity to meet with like-minded professionals to exchange ideas and experiences and so develop HR within your business. It is a chance to catch up with what is new in HR and swap ideas for best practice. Forums will take place approx. every 6 months and will take a relaxed approach to networking. Each forum will be hosted by the HR team of a different local business.
Workshop scheduled for Tuesday 19th May 2020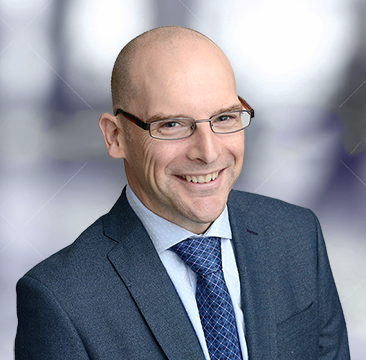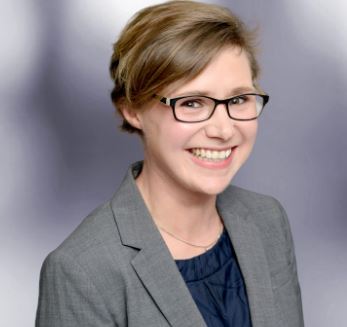 Grant Shackleston, Solicitor and Natasha Halliday, Solicitors at Chattertons
Will both deliver an informative Employment law update.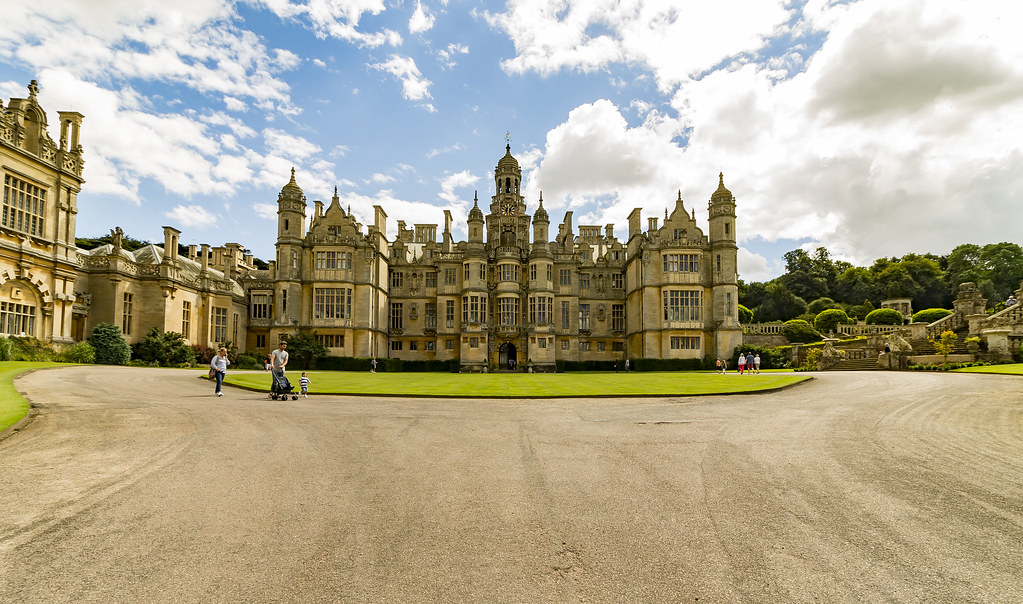 Shaw Mind, Newark's leading mental health charity
In the last six-months Shaw Mind, Newark's leading mental health charity, has delivered weekly sessions to more than 1,000 adults and children – promoting positive mental health and wellbeing and building resilience. Join us for an introduction to Shaw Mind Consulting, a bespoke mental health and wellbeing programme for businesspeople, aiming to engage, educate and equip them to deal with life's challenges, not just at work.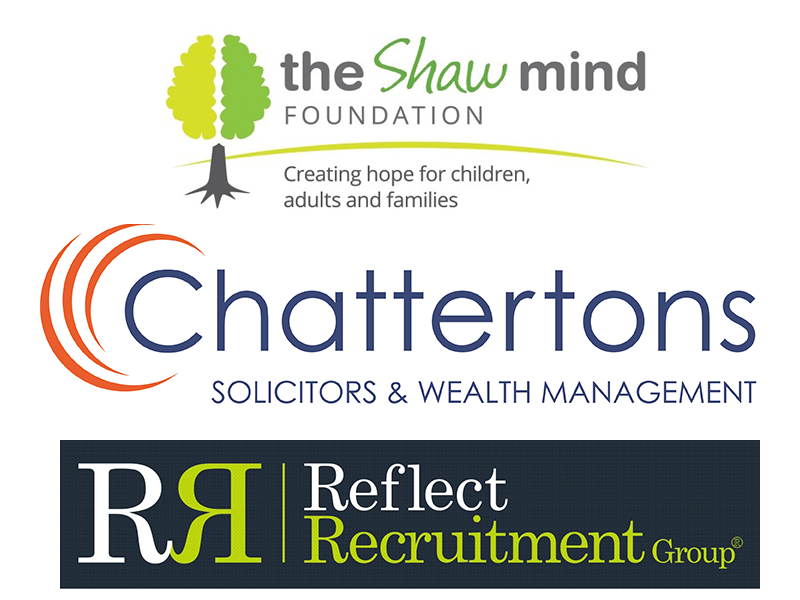 Shaw Mind Foundation. Navigation House, 48 Millgate, Newark, Notts. NG24 4TS
Registration – 08:20am. Duration 08:30 – 10:30am
To book your free of charge place, please complete the form below.
Reserve a spot for you and your team